Dreams Are Weapons: I am NOT A Statistic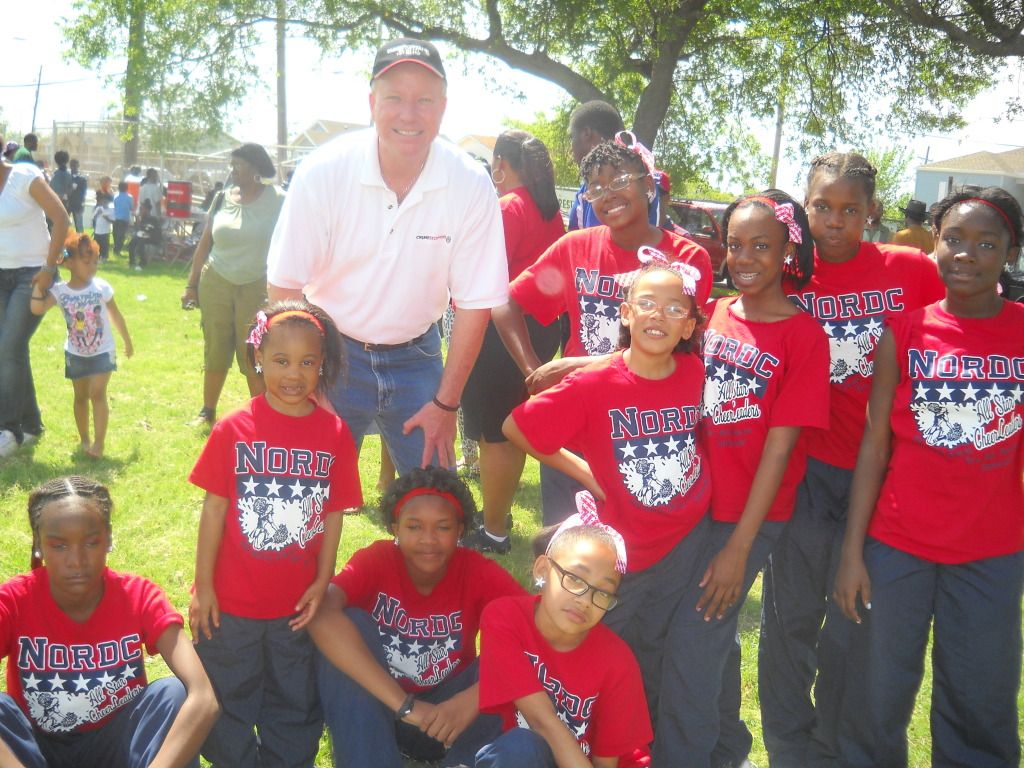 Youth around the world are crying out for help with recent acts of violence from the Ohio school shooting to a continuous stream of citywide shootings in New Orleans. Our response to this outcry is providing positive alternatives to violence with our Dreams Are Weapons youth event in the Desire Neighborhood in the 9th Ward at Sampson Park on 3100 Louisa St.
This event was designed to increase crime prevention awareness, develop positive youth alternatives to violent crimes, and generate support for and participate in local peace and justice programs. Together we took a positive step to strengthening the neighborhood spirit and police-community partnerships to fight against community violence.
Around 160 youth in the neighborhood participated in our "Swagga Like Us" youth talent showcase, "Hollywood Star Walk" art display encouraging all youth to create a "Hollywood" star filled with their dreams on street pavement, "Desire A Future" street theatre showcasing the history of community violence and our ability to overcome, resource tabling to share positive community programs, music, refreshments and much more.
The sponsoring groups of this event were A Desire For Change and The American Friends Service Committee. They also joined forces with numerous community organizations to build a culture of peace for New Orleans youth. Community Partners included: The New Orleans Recreation Department Commission(NORDC), The New Orleans Police Department
Crime Prevention Unit(CrimeStoppers), Desire Fellowship, The Leona Tate Foundation, C.U.R.E, DARC, Carver Desire Baptist Church, CDC 58:12 and The Sampson Playground
.