"A Journey To Love" Jewelry Showcase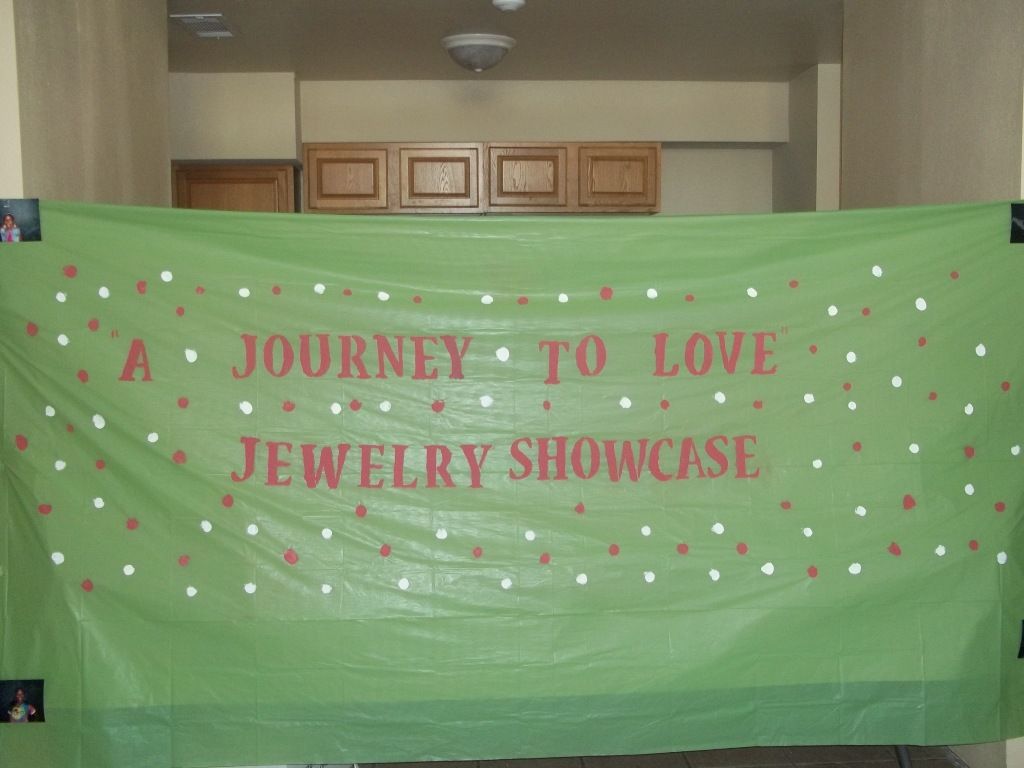 AFSC's conflict transformation program organized 10 Social Justice Sistah Circles for young ladies ages 10-12 in preparation for a youth-led peace social justice club with A Desire for Change during the school year 2012-13. The social justice circles were held on Tuesdays and Thursdays from 4-6pm from June 12th- July 5th. .
During the Social Justice Sistah Circles we used jewelry making and the story circle process to discuss the connections between negative stereotypes and violence. We hosted a community jewelry showcase called " A Journey to Love" on July 5th at A Desire for Change from 5-7pm where we showcased handmade jewelry made by the youth participants in the social justice circles that addressed the process of love overcoming negative stereotypes and violence.