New Orleans Teen Peace Summit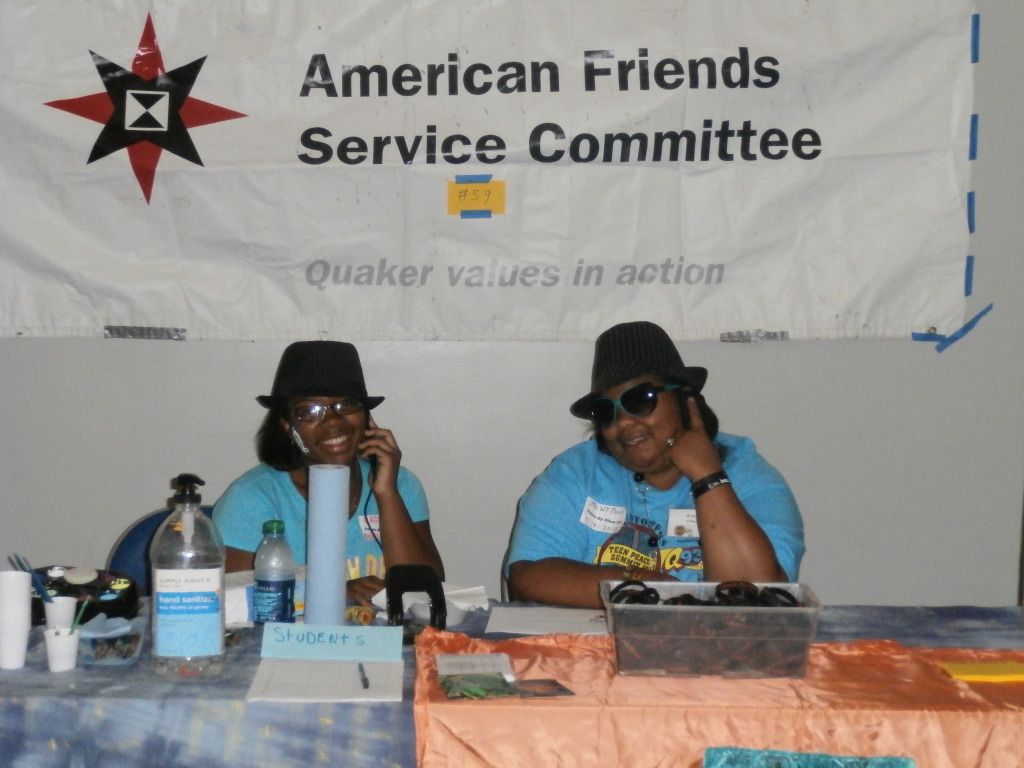 The American Friends Service Committee(AFSC) helped to organize the New Orleans citywide Teen Peace Summit in partnership with CrimeStoppers,Q93 New Orleans Hip Hop radio station and 30 other youth based organizations to educate 4,000 New Orleans youth on the "power of peace" on May 19, 2012 from 12-8pm.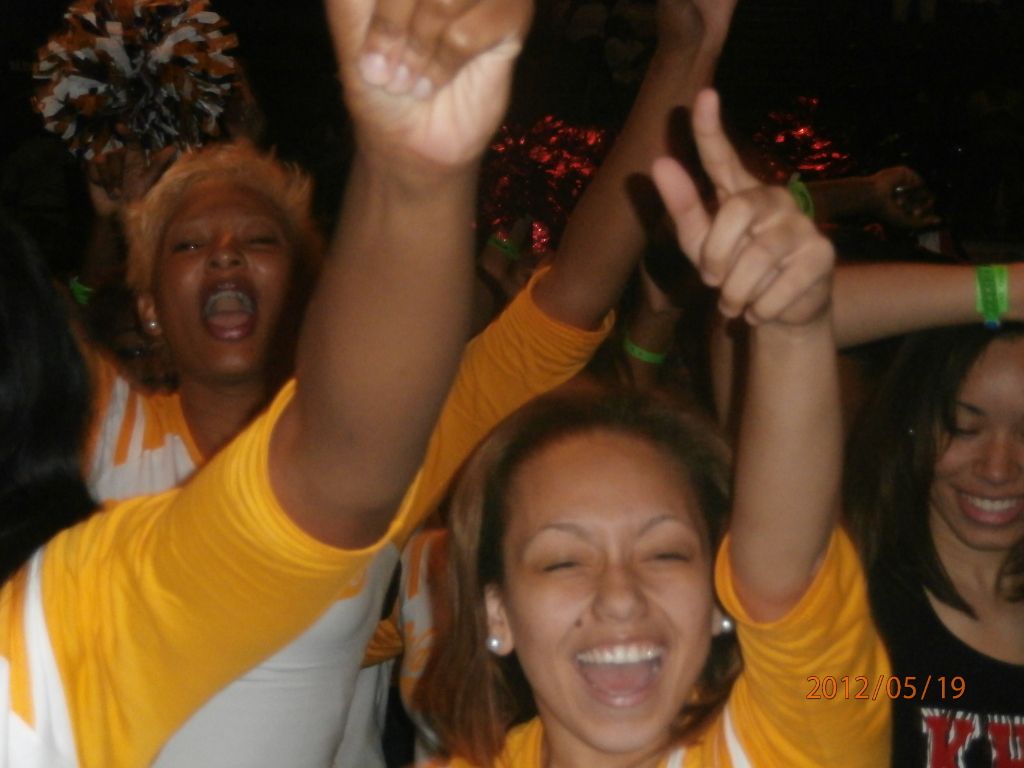 The American Friends Service Committee and our Peace by Piece Team helped to organize local high school cheer performances ,as well as ,the day of events that included a resource fair, youth performances, performances from National artists, and speakers/panels delivering peace themed messages. Three of AFSC's Peace by Piece members gave peace themed performances and one of our members, Briana O'Neal, spoke on the youth panel about local community concerns surrounding a peaceful solution to violence.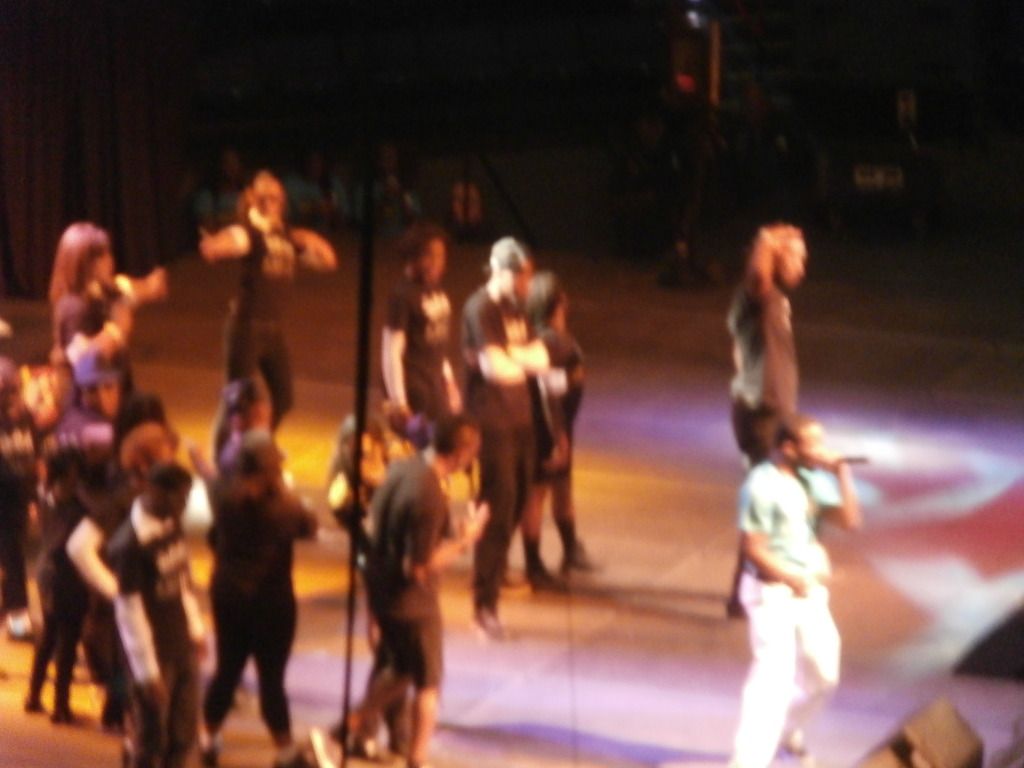 Check out the news clip here:
http://www.wdsu.com/news/local-news/new-orleans/Teen-peace-summit-sends-message-to-end-violence-in-New-Orleans/-/9853400/13493186/-/11nu1yc/-/index.html