Hoodies Up: Street Stories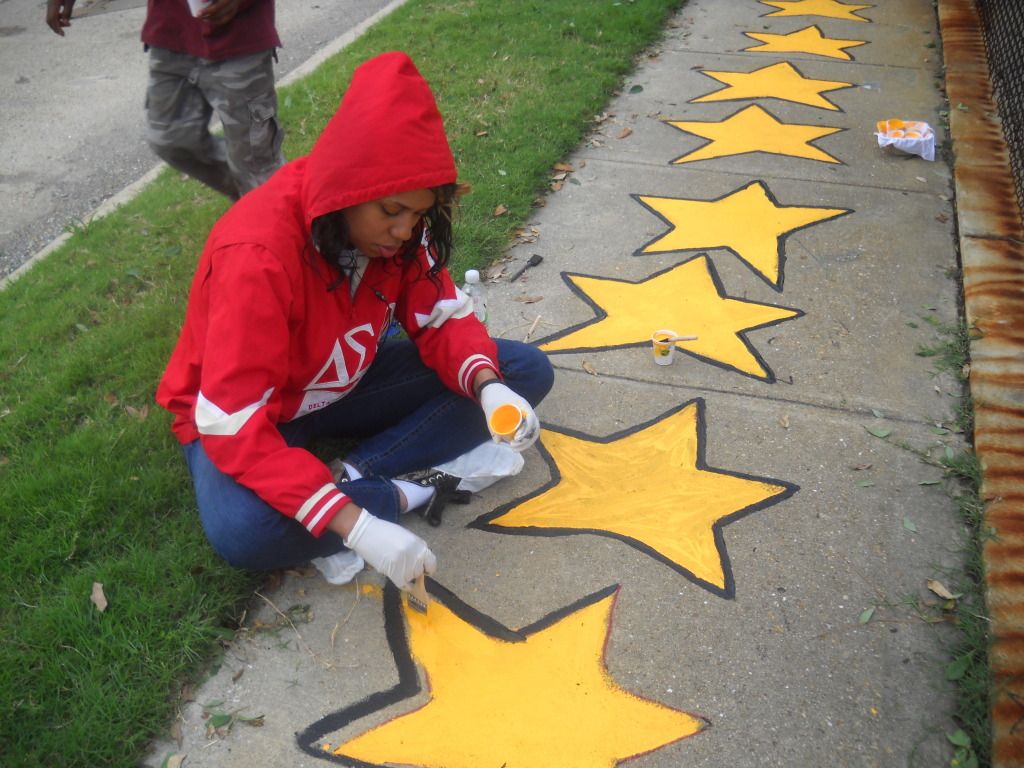 The American Friends Service Committee's(AFSC) Peace by Piece youth leaders teamed up with AFSC's Chicago Service Learning group, comprised of 38 students from several different Chicago public high schools, to organize a youth street theatre event about the comparisons of youth violence in the Chicago community and the New Orleans community. The street performances were held at Sampson Park in the 9th Ward neighborhood in New Orleans on April 4, 2012 from 2-5pm.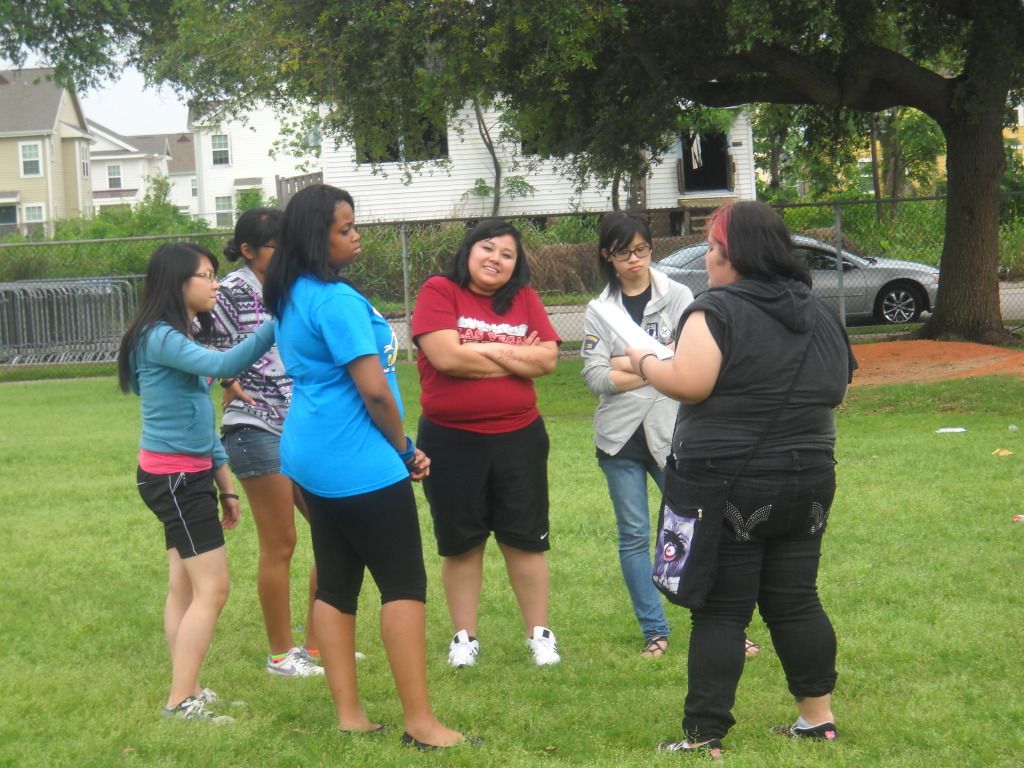 This event was part of a collaborative Peace Social Justice Learning Exchange program between the AFSC NOLA office and the AFSC Chicago office. Prior to this youth event AFSC's peace community activist, Ahmane' Glover, traveled to Chicago in October and taught nonviolence to 6 high school classes and taught a 1 day "puppet making for social justice" class at AFSC Chicago where students created 5 giant puppets for youth involvement in the Occupy Chicago Movement. The April 4th youth event in NOLA was the culminating project for the Peace Social Justice Learning Exchange program.